Your Trusted Heat-Not-Burn Manufacturing Partner
Slide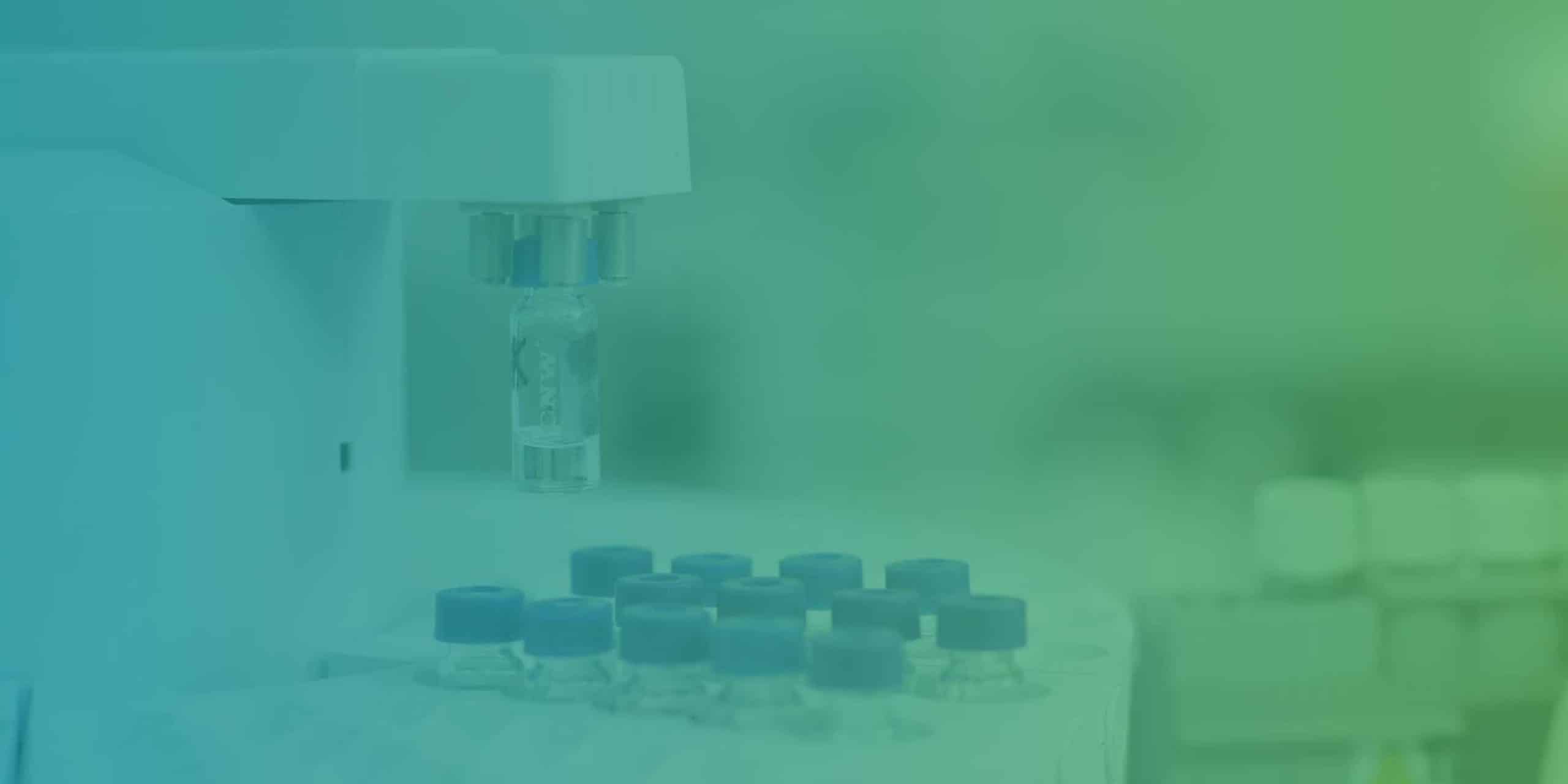 Ccobato & Unicco | Advanced Heat-Not-Burn (HNB) OEM, ODM Supplier & Manufacturer
Working together to create a smoke-free world.
The market for "heat-not-burn (HNB)" products is currently in a rapid growth phase.
We are constantly reinventing ourselves to provide superior production services.
Developing & Manufacturing Heat-Not-Burn Products
Nicotine-free heat-not-burn sticks
Nicotine heat-not-burn sticks
Patent protection
Close to the real cigarette taste
Rapid development of flavors
Mass production
Stable quality

One-Stop Heat-Not-Burn Solution

Dry herb vaporizer factory
Ultra-Microcellular Technology platform
METEX technology for customized heating devices
Joint research & development
Packaging design & manufacture

Proprietary Brand Licensing

Mature brands
Wholesale
Competitive prices
Support by a dedicated service team
Exclusive customization options
The Secret of the Highly Tobacco-Like Taste:
Ultra-Microcellular Technology
After years of research and development, our company has developed a unique product structure and manufacturing process, for which it has established a patent moat.
Furthermore, our company provides a full range of services such as independent product development, brand customization, and large-scale production.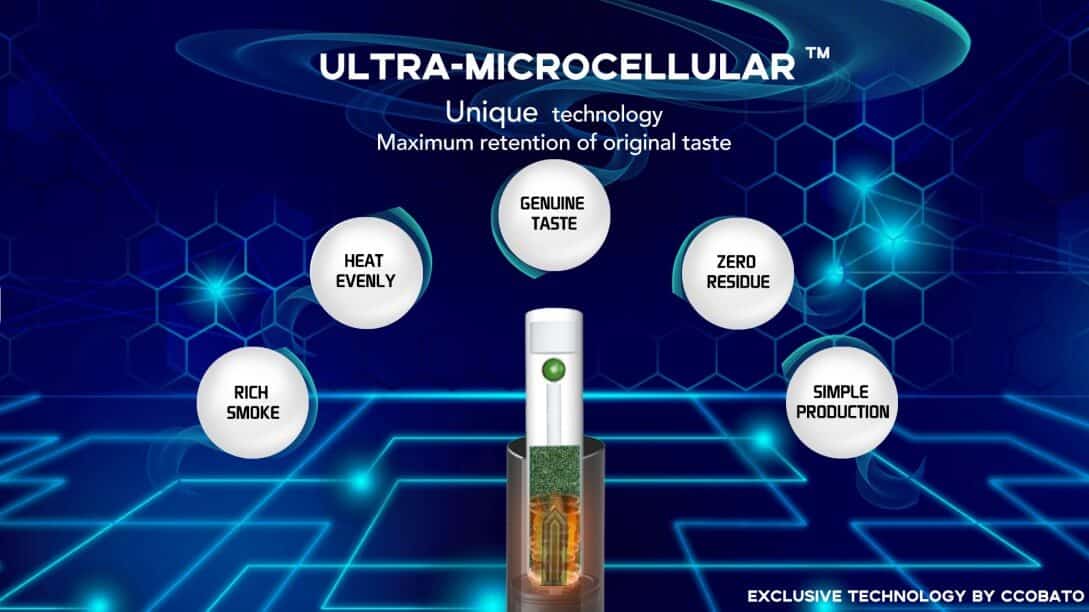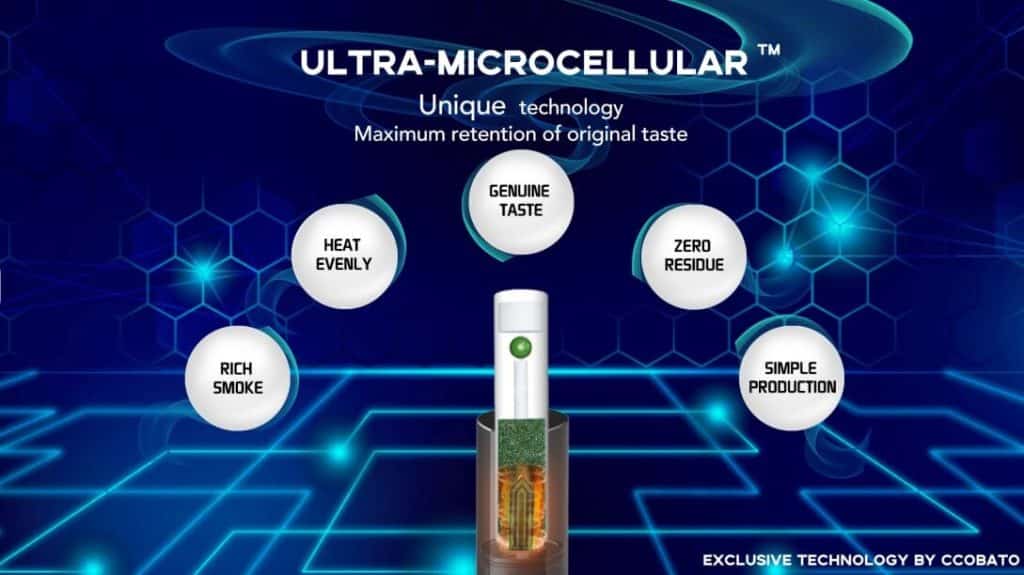 Exclusive patented technology platform
Cost advantage
Wide range of available plant materials
Ability to rapidly expand and adapt to large scale production
High regulatory performance
Smoking effect excellence
High homogenization
Highly customizable
Preserve the original flavors of the materials
Less nicotine loss
heat conduction with uniform
Heat-Not-Burn (HNB) Manufacturability
Ccobato benefits from the Ultra-Microcellular Technology platform,
which offers the advantage of rapid capacity expansion and enables your brand to quickly capture the market.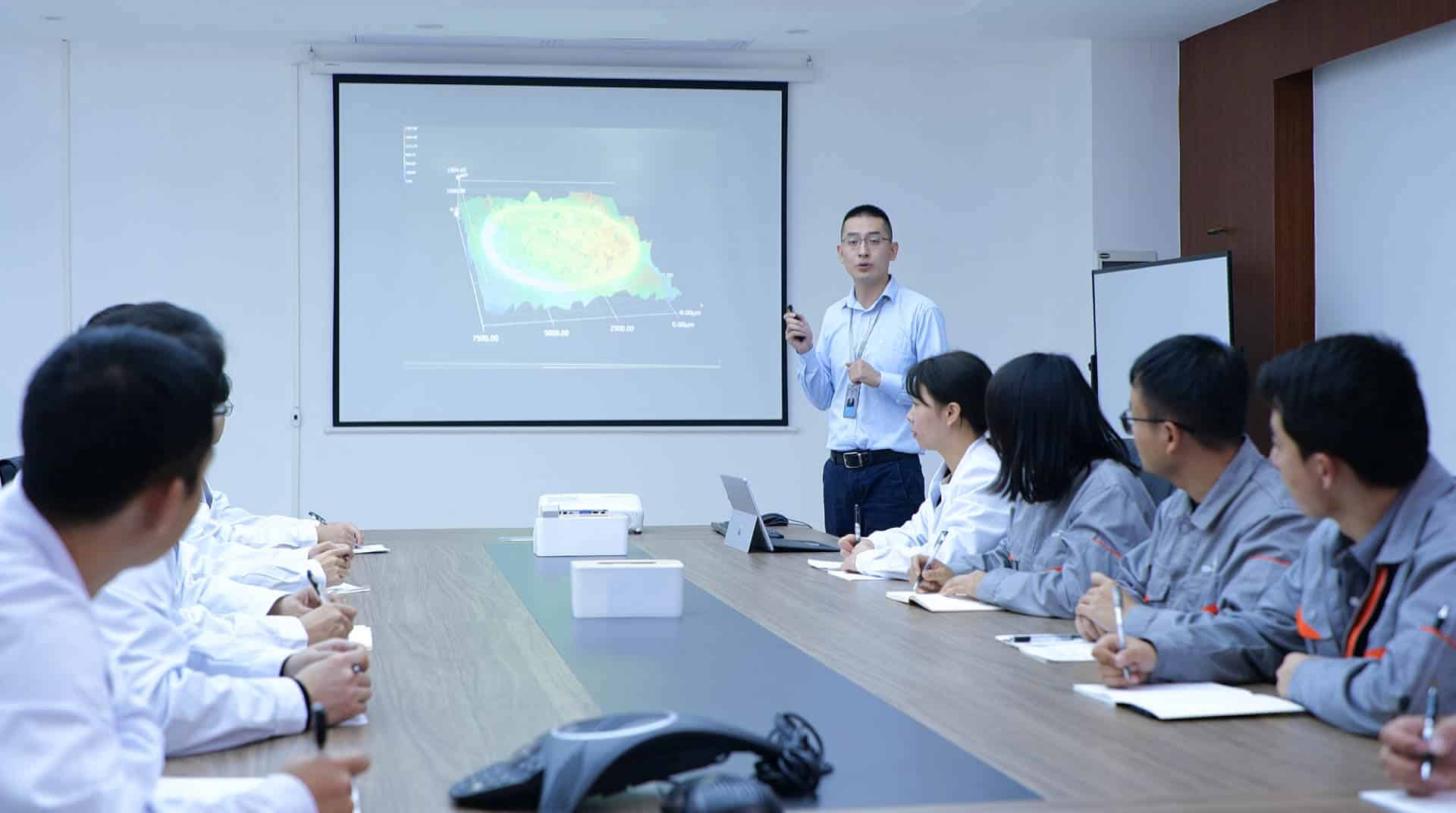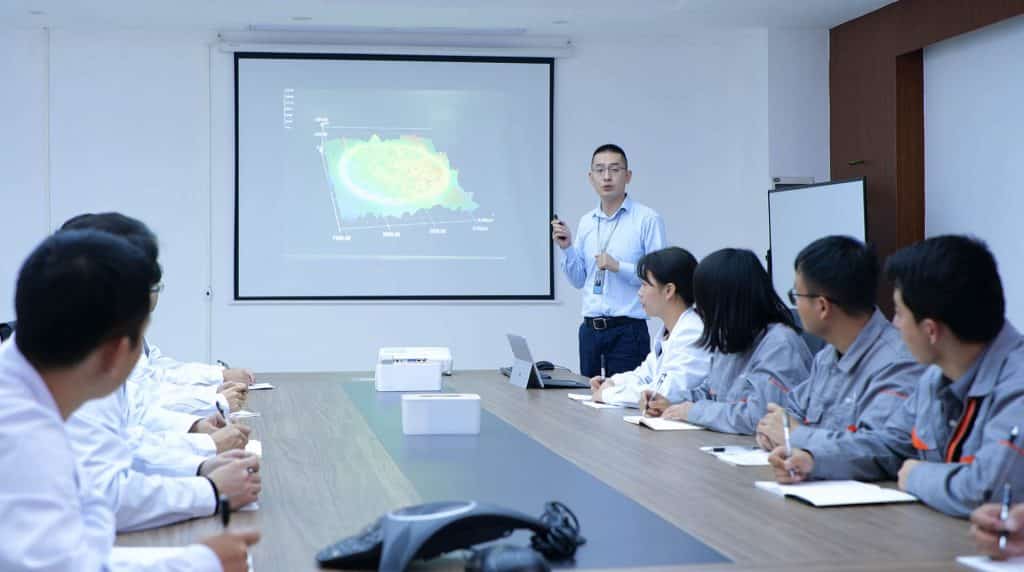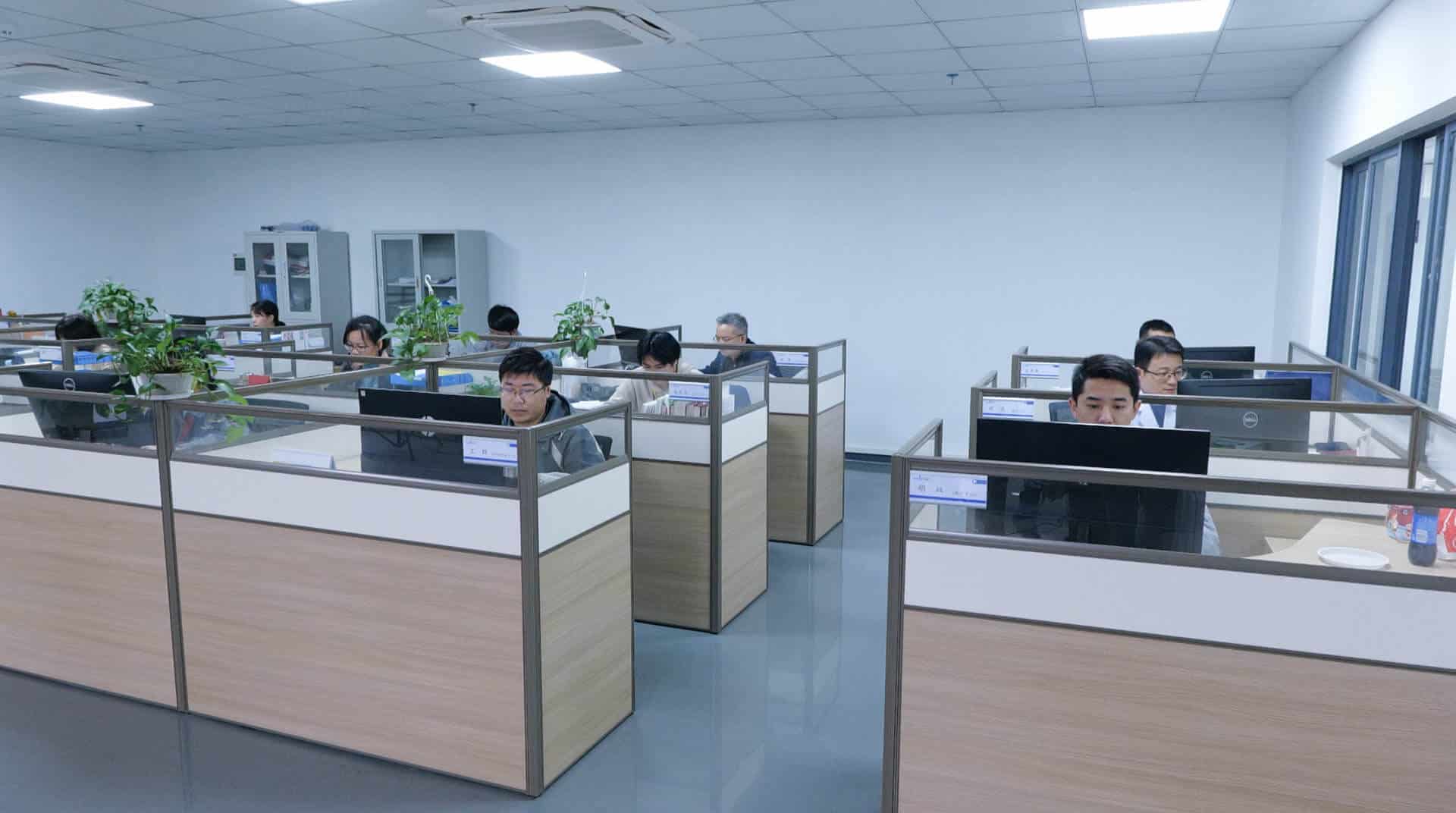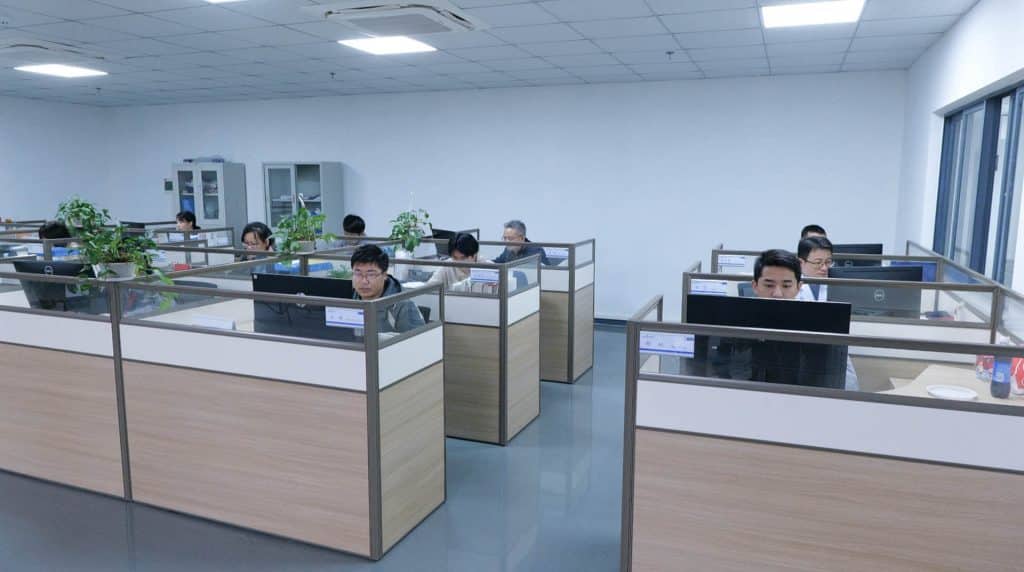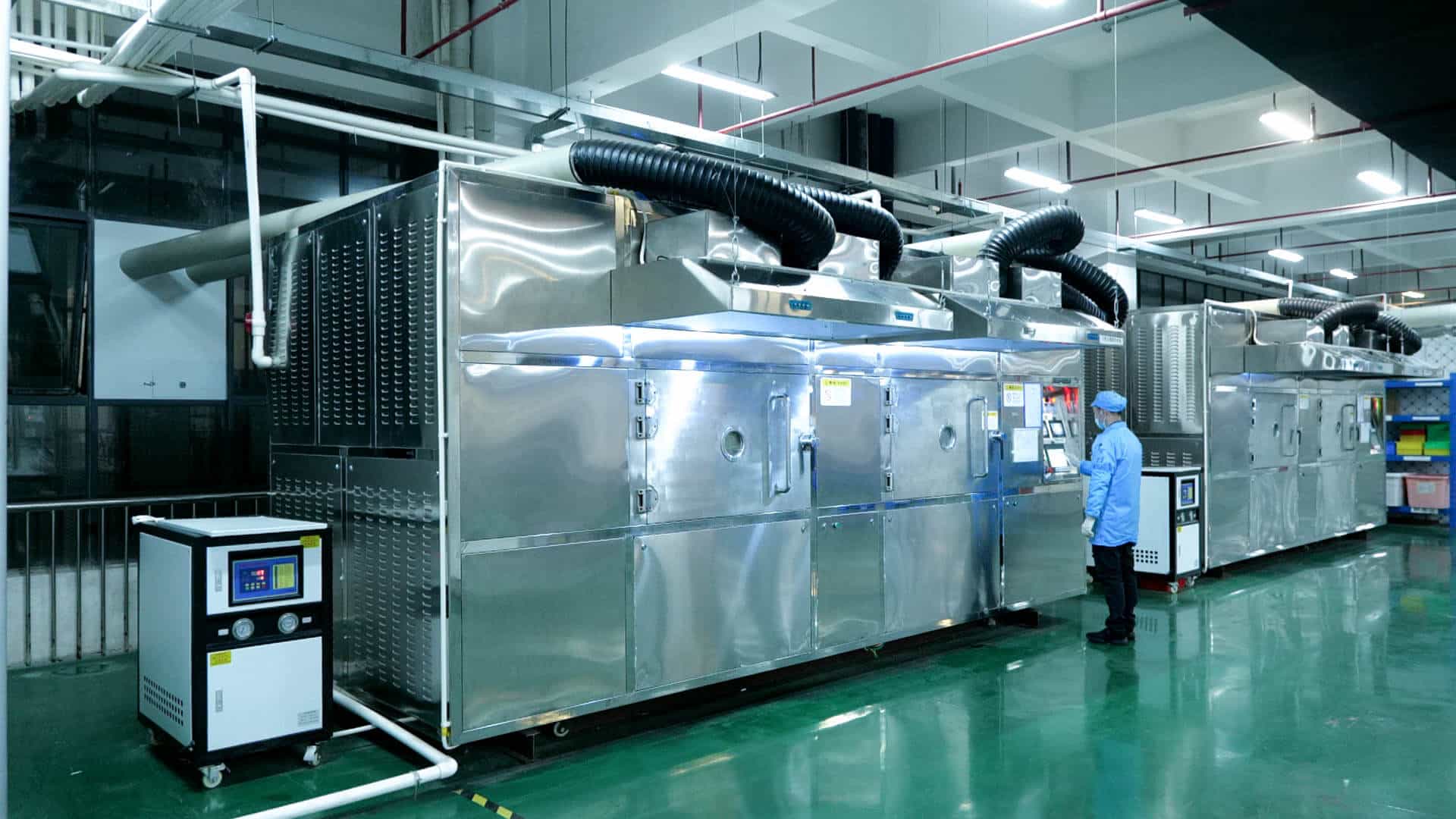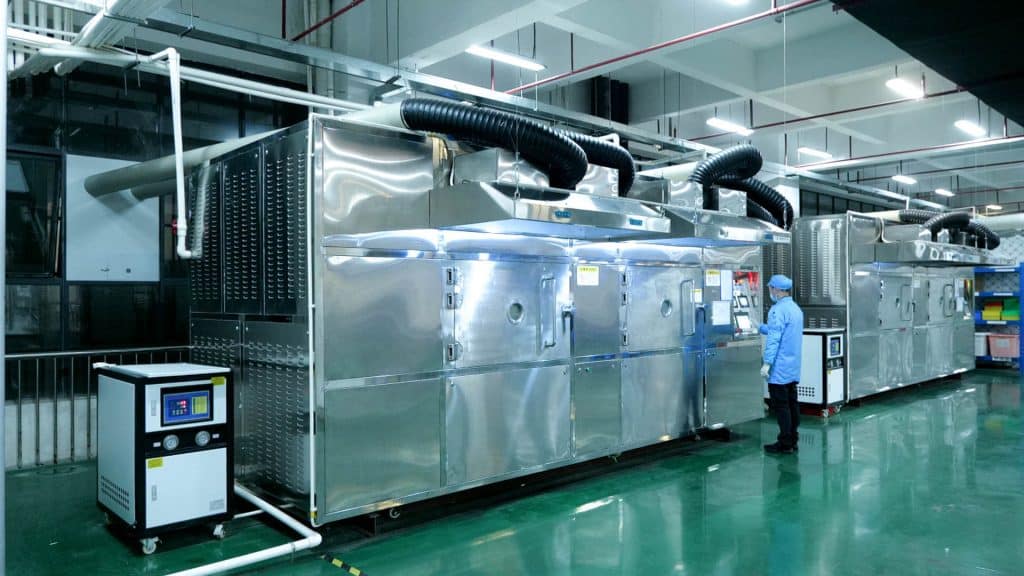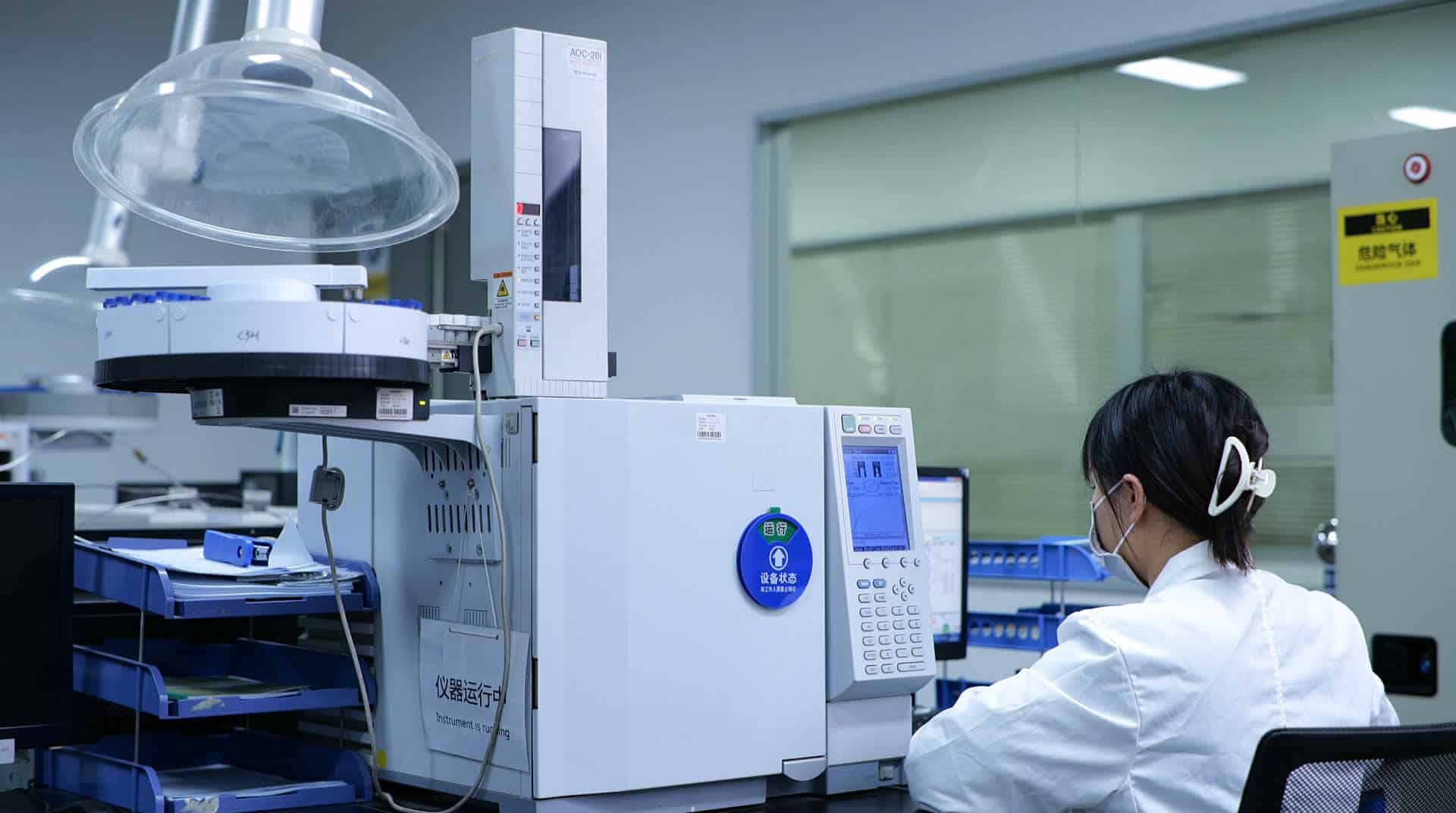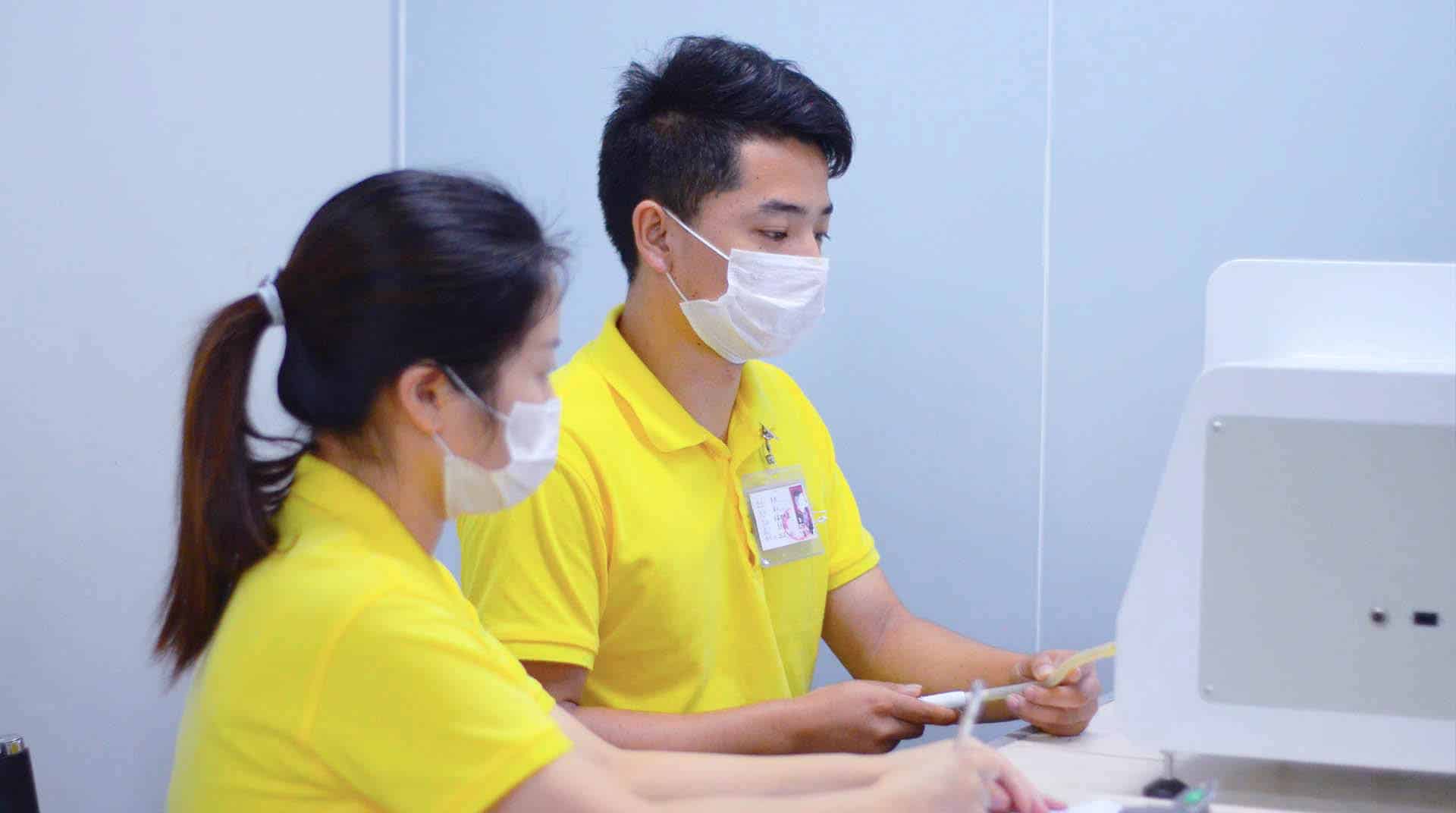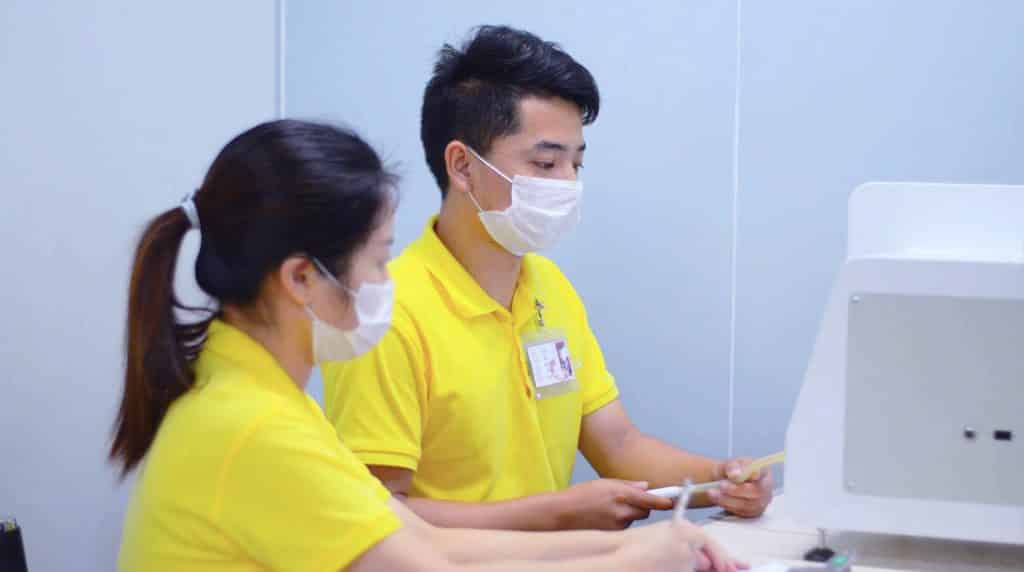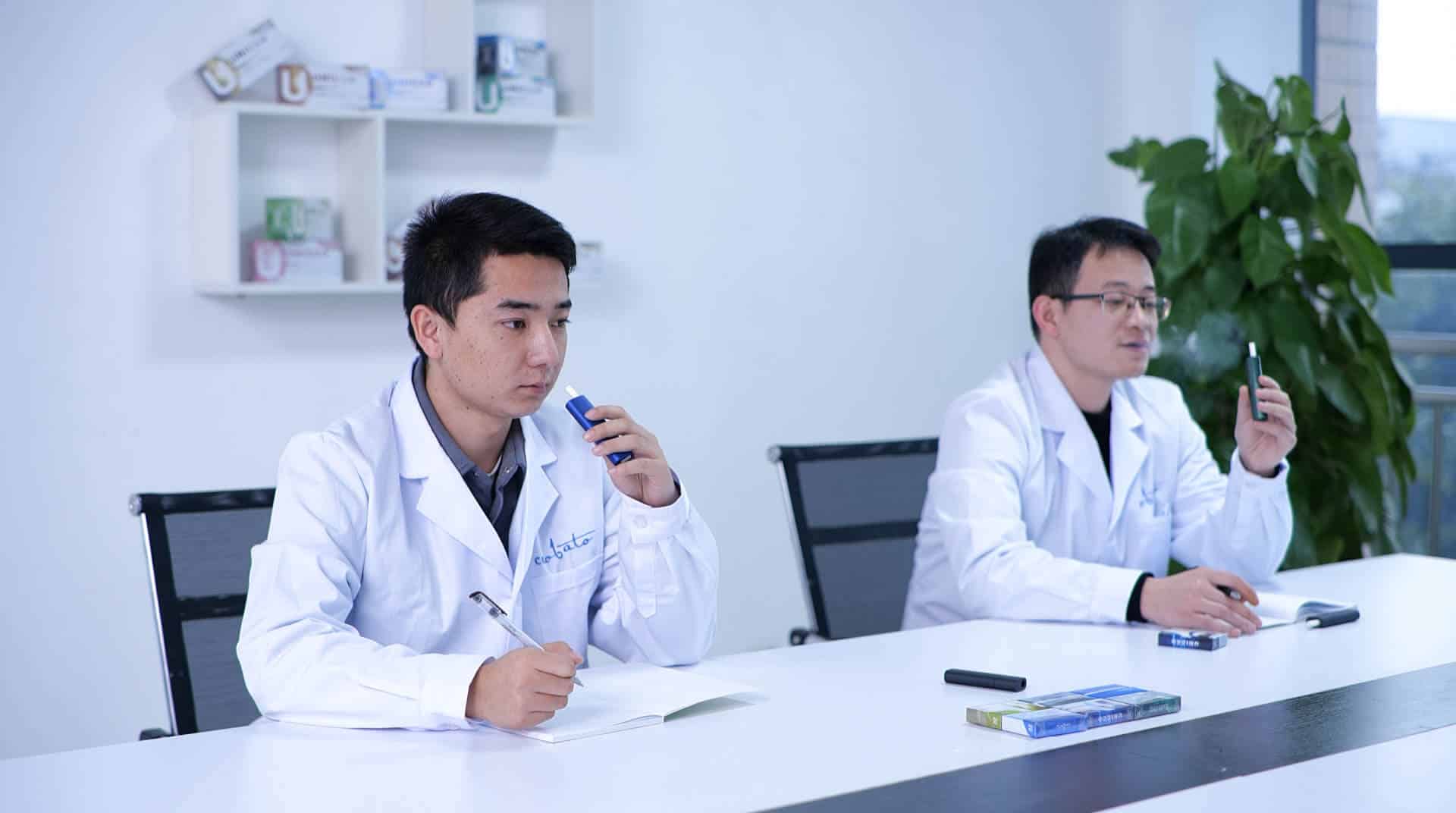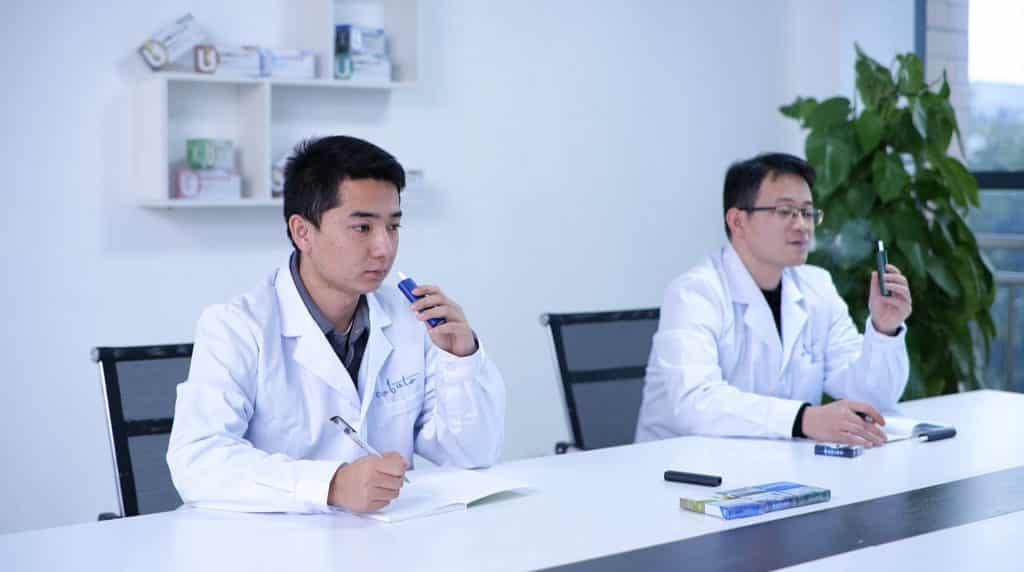 Independent Brands
Our own brand products have already been sold in over 30 countries with good feedback.
They are the best proof of the maturity and reliability of Ultra-Microcellular Technology.
Ccobato
Nicotine-free Heated Herbal Sticks
Nicotine-free herbal sticks are not made from tobacco but from selected tea.
Based on an exclusive herbal formula, we create a tobacco-like taste through our unique flavoring technology.
And with the addition of fruity capsules enriched by modern food technology, we create a unique smoking experience.
Unicco
Heated Herbal Sticks with Nicotine
Unicco is tobacco-free heated herbal sticks with nicotine salt.
Nicotine salts and exclusive extracts of core materials are added to provide a taste experience close to a genuine cigarette.
Why Choose Ccobato Technology?
200+
Professional Employees
30+
Years of experience
Tobacco Flavorist
5,000,000+
Production of Heat Herbal Sticks
Per Day
Operating Areas
2000
Square Meters
Warehouse
7000
Square Meters
Factory
Certifications and Patents
Are you looking for a professional and reliable heat-not-burn (HNB) OEM and ODM company? Then Ccobato is your best choice.
We are one of the leading manufacturers of heat-not-burn products in China. We offer high-quality heat-not-burn (HNB) products and heat devices at the most competitive cost.
We have a patent moat for our own heat-not-burn technology, including recipes, flavors, processes, automated production equipment, design, and so on.

The company's factory and products have received MSDS, TPD, JRFL, and other certifications.
Reach a Higher Level Together
Ccobato is a pioneering company in the heat-not-burn (HNB) industry. Ccobato is the reverse of Tobacco and also reflects the original intent of Ccobato's health philosophy.
Finding the best OEM/ODM company for your required product is not easy. However, we are proud that Ccobato has a unique patent on heat-not-burn technology and can provide a one-stop service for heat-not-burn (HNB) solutions.
The core element of our products is flavor, and specialization in flavoring is the key to taste. The Ccobato flavor team is made up of the elites in the industry, and the chief flavorist has more than 30 years of previous experience in flavoring tobacco, providing personalized and customized product services.
If you are looking for a comprehensive manufacturing solution for heat-not-burn (HNB) products, Ccobato is your trusted choice. Ccobato offers you a comprehensive service, including design, manufacturing, packaging, inspection, and final shipping.
Contact Us Now to Get a Quote for Your Heat-Not-Burn (HNB) OEM, ODM or Distribution Project.