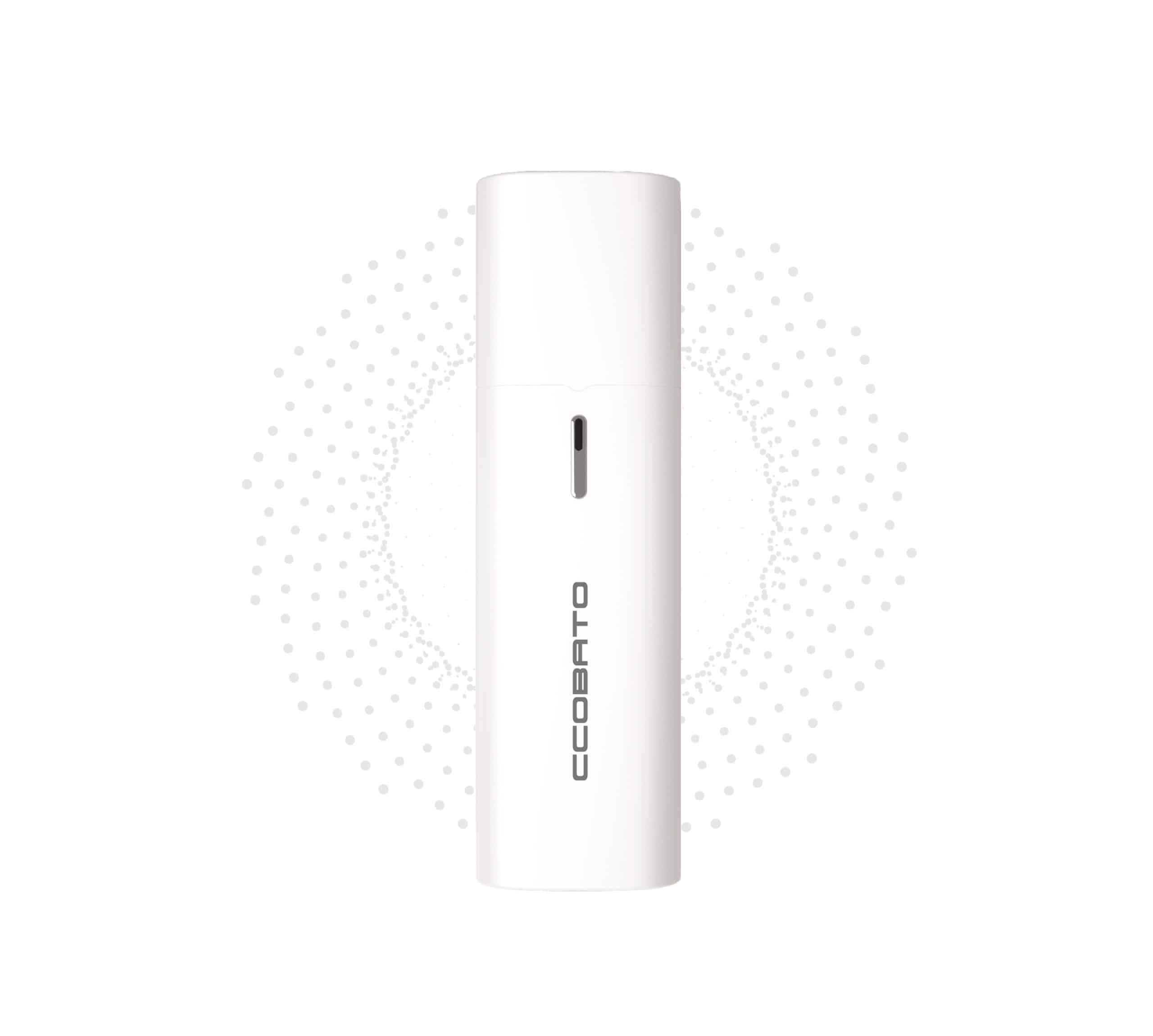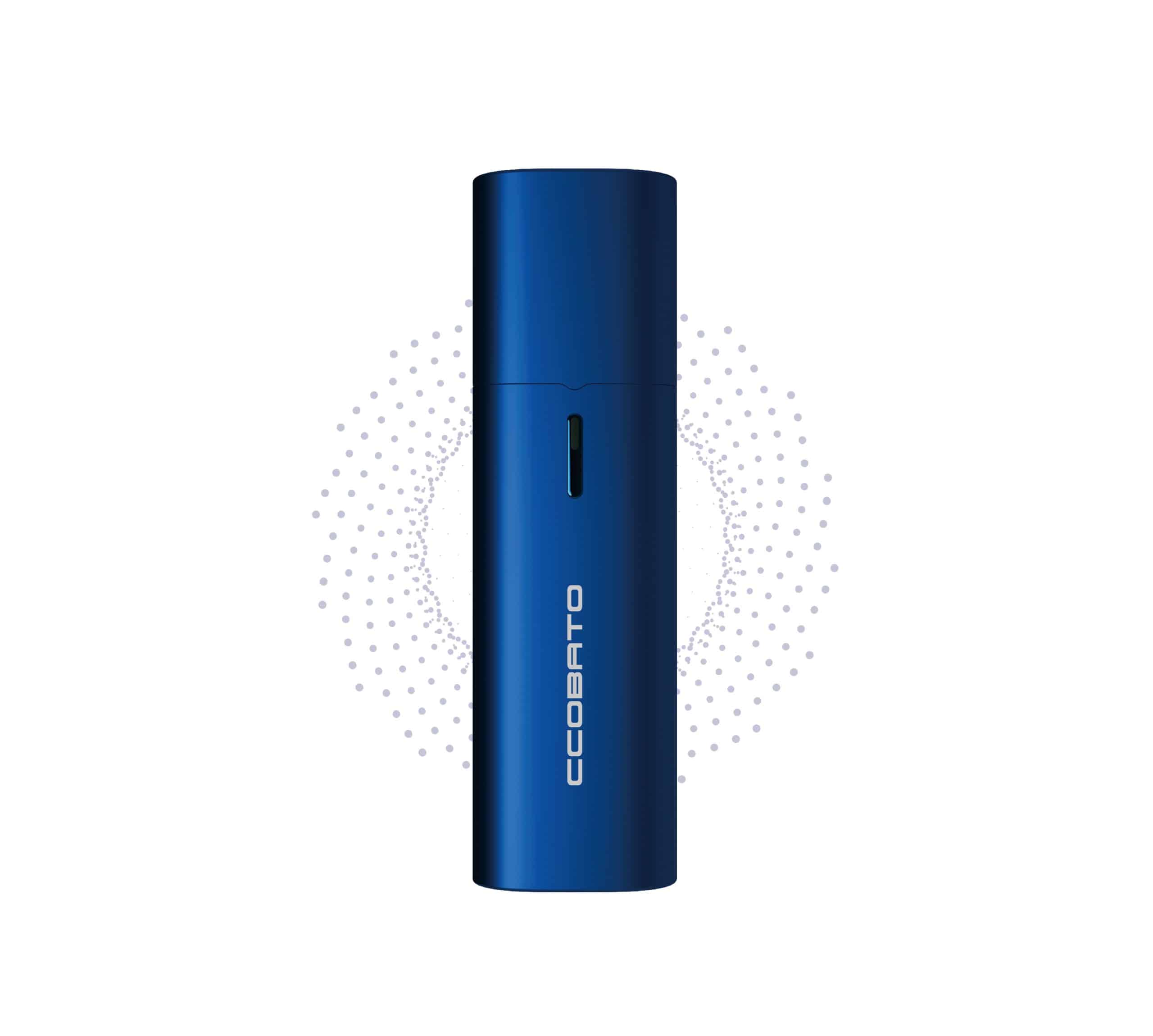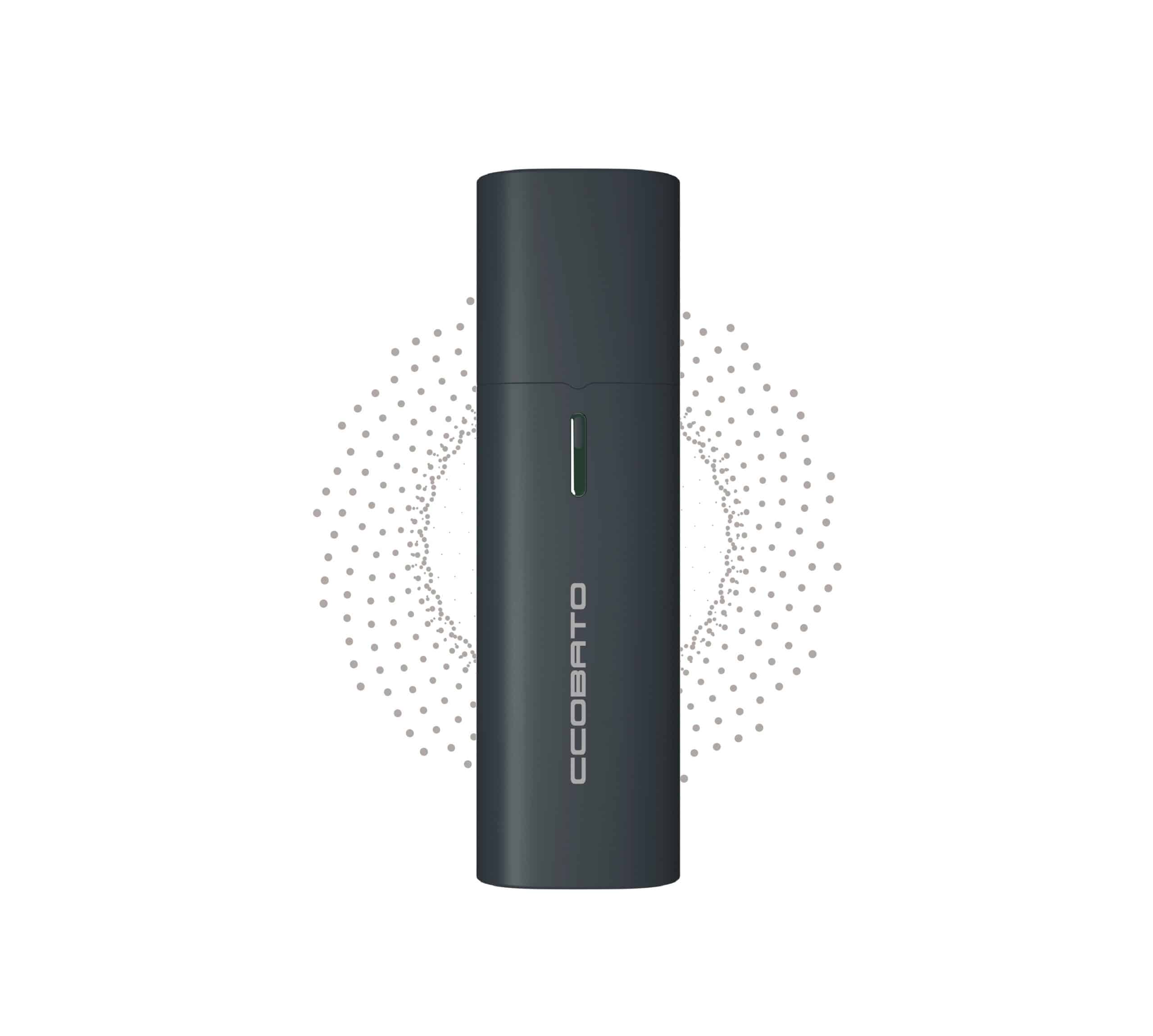 Slide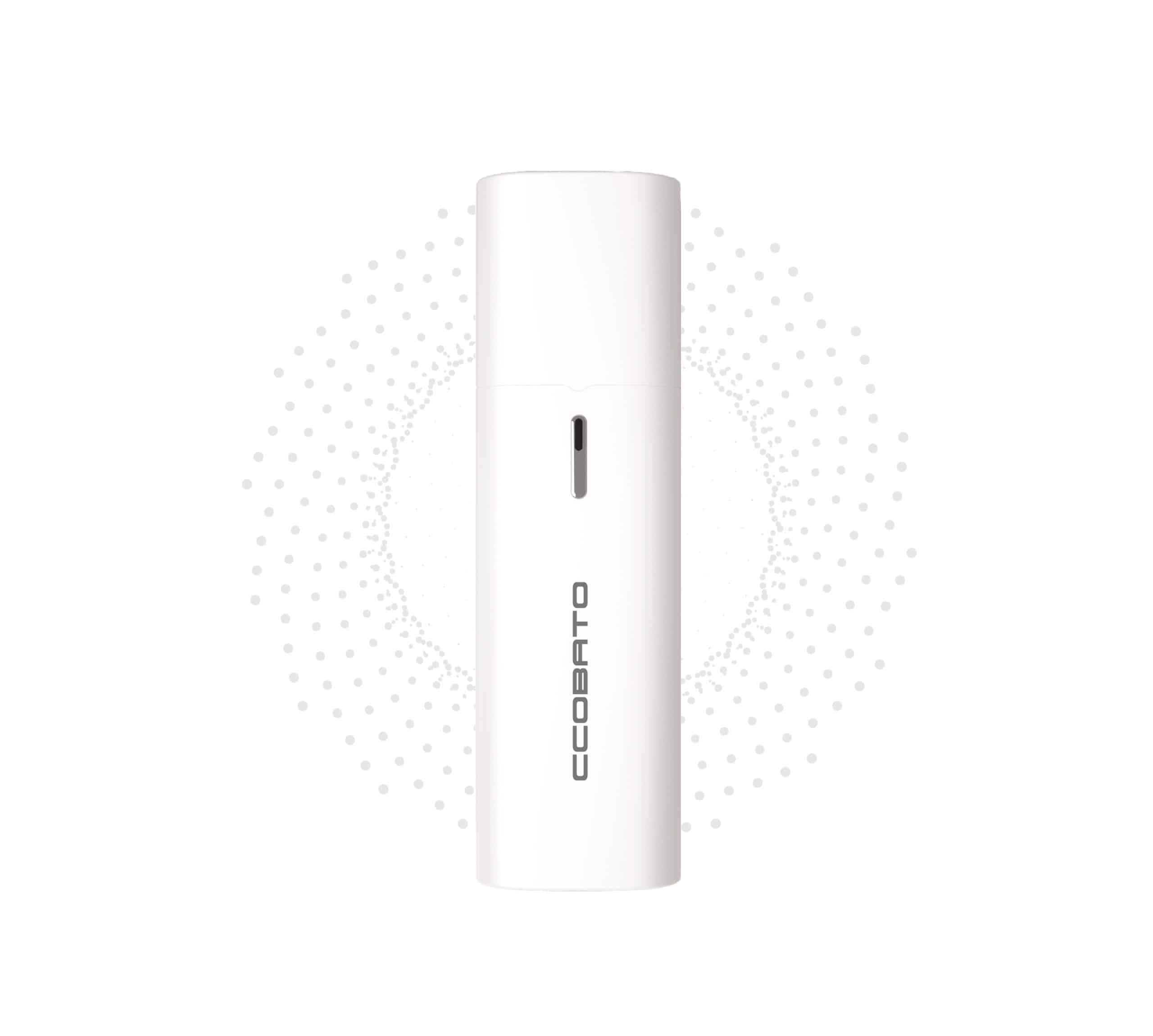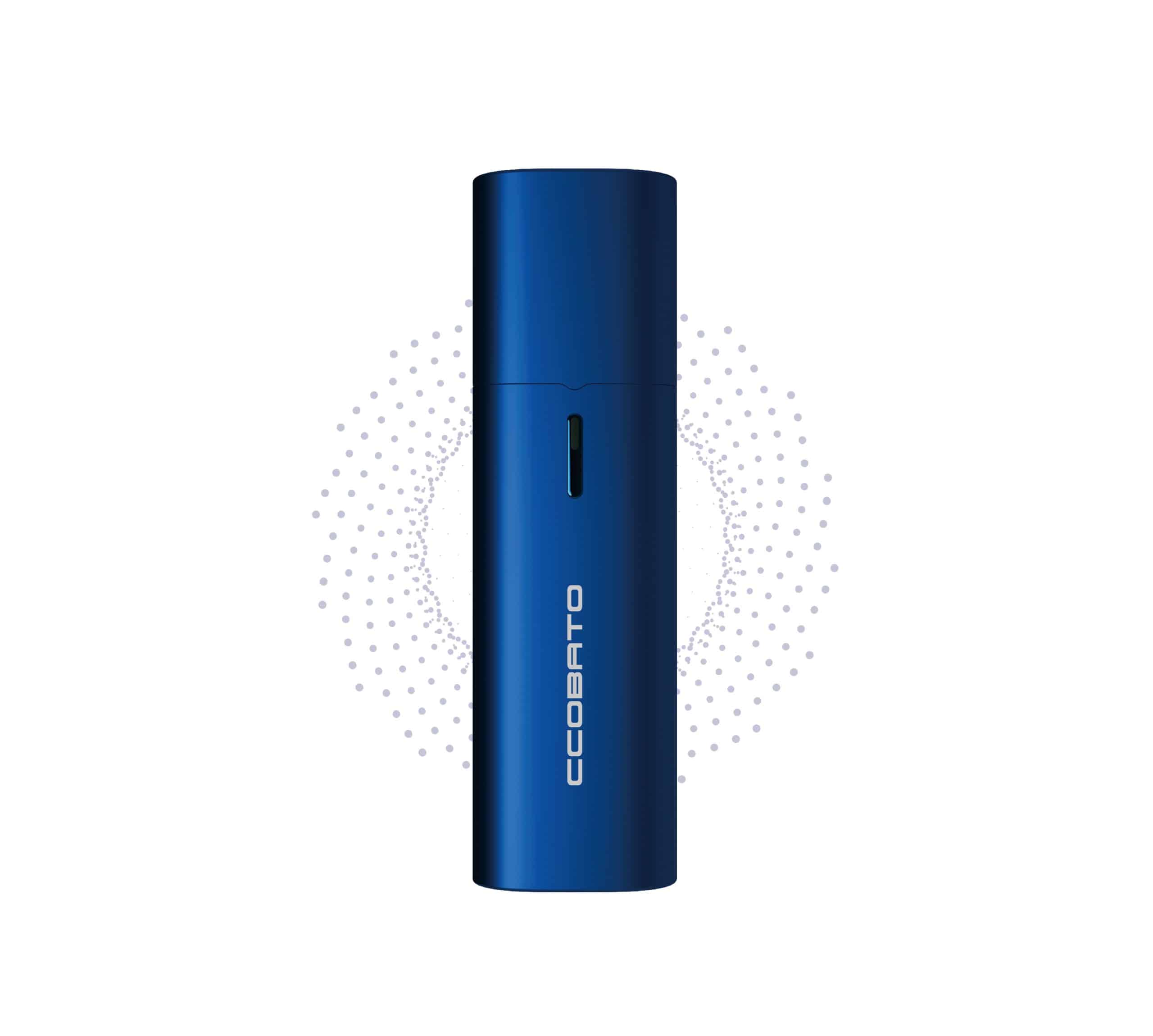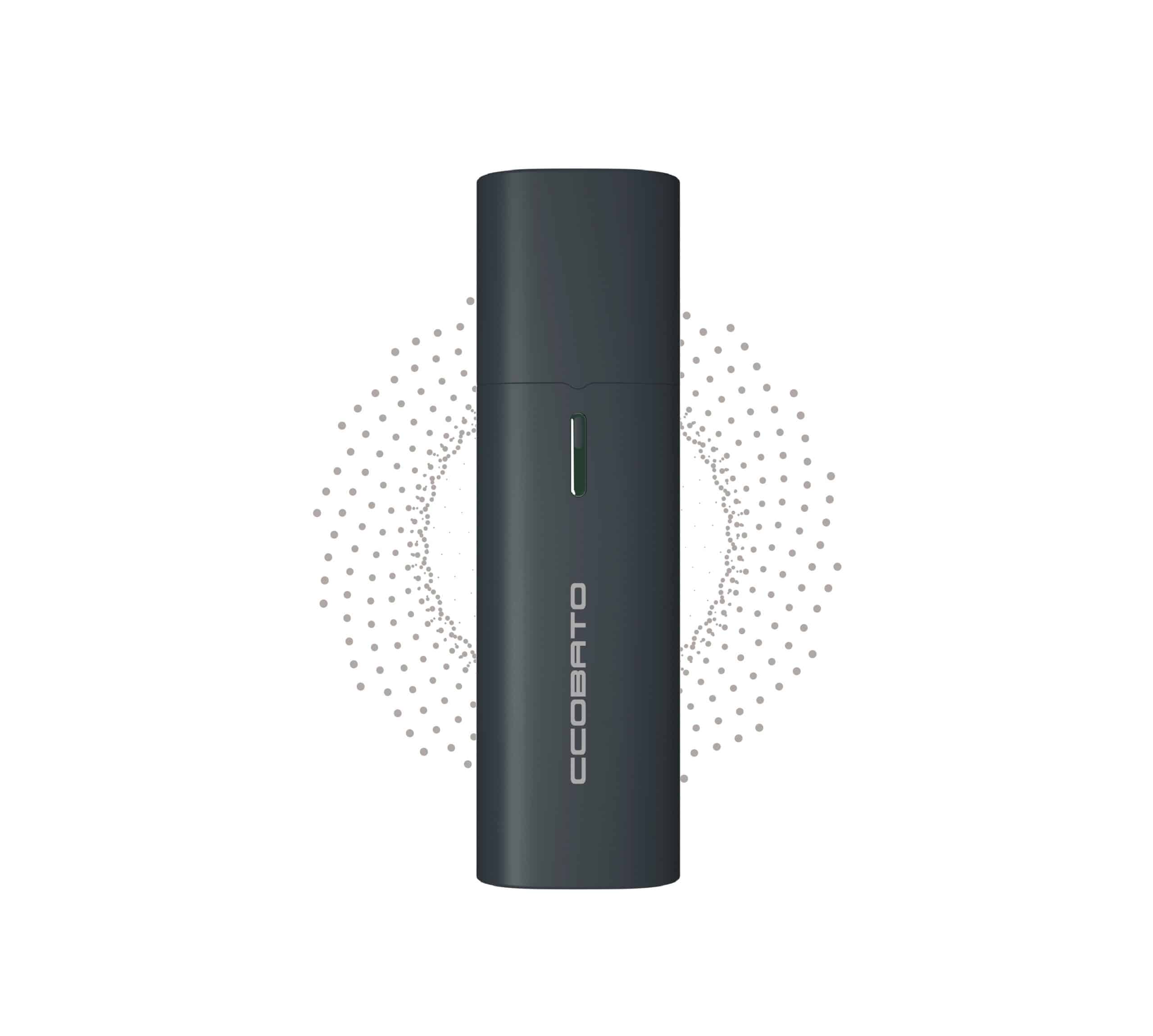 Ccobato Heat-Not-Burn Heat Device
· Metallic rubber paint body, beautiful, slick and smooth to the touch.
· Floating air duct, corrosion-resistant at high temperature, side suction in two directions, stable suction experience.
· Exclusive patent for the heat sink, utilization of food-grade metal composite materials, not easy to break, extremely fast heat conduction, hydrophobic, and oil repellent.
· The top R-angle design of the heat sink makes the insertion smoother and the smoke more comfortable.
· Open cleaning bearing for easy handling of residual particles and lipid condensates.
· Intelligent chip, precision temperature control, real-time high-frequency sensing, steady-state temperature control accuracy at ± 3 °C.
· One-button design, simplicity, graceful and easy operation.
· Electronic protection, complete protection, full charge and discharge mutually exclusive protection, temperature overheating protection, and peace of mind.
· Parental control function, away from children.
Product Description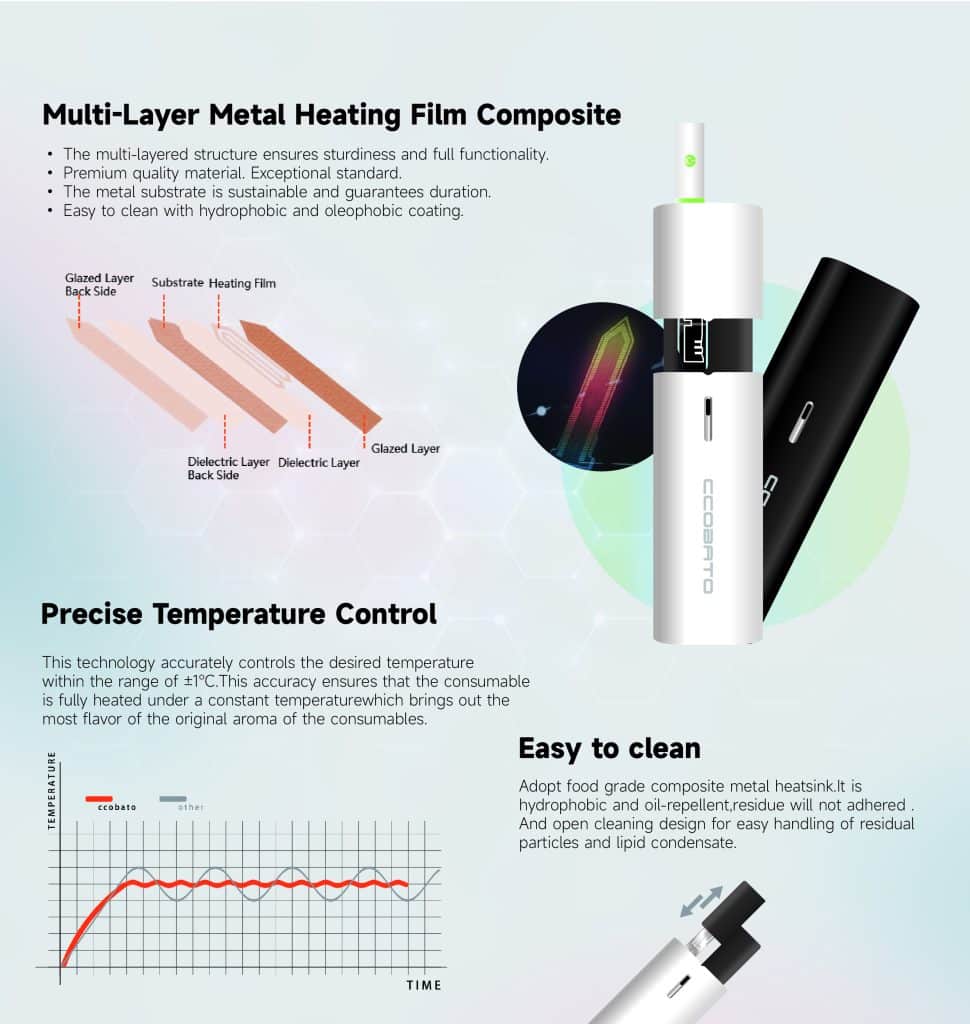 How to Buy
For Distributors or Resellers
Currently, the product is only available for purchase by distributors or resellers.
For Retail Customers
Please purchase the product from your local reseller.
Become A Distributor or Reseller
To become our distributor or reseller or need service of OEM/ODM please contact us. We are listening to every customer's needs and opinions.
Frequently Asked Questions
How long can heat herbal sticks be used? Can they be used repeatedly?
No, they cannot be used repeatedly. Instead, a heat herbal stick is inserted into the heating device and can be inhaled for about 14 puffs or about 5 minutes.
Is it possible to charge the heating device while the herbal sticks are inserted?
No, it may damage the heating chip.
Is it possible to use a regular cigarette as a heating stick?
No. the heating device can only be used with heat-not-burn sticks.
Why is it not possible to insert a heating stick?
Check if the heating device you are using is clogged. If residue is left in the heating device, please clean it immediately. Then, insert the stick vertically. Do not rotate the stick in the device heated by the plate.
Can I take the heating device with me on an airplane trip?
Generally, it is OK. The situation is similar to that of recharging devices, which depends on the flight regulations.
After how many sticks consumed should I clean the heating device?
It is recommended to clean the device every ten sticks consumed.
Why is it hard to inhale the stick? Why are there no aerosols or why is there only a tiny amount of aerosols?
Please check if the heating stick is wet because the wet stick could cause uneven heat conduction. Different devices are with different temperature levels so the amount of aerosols may vary.
Why does the stick feel hot when I suck it?
Heat Herbal Sticks are shorter than cigarettes. If the stick is moist, overheated by the device, or used too frequently, it may feel slightly hot when you suck it.