Since PMI launched IQOS in Japan in 2016, it has been a great success. It is the most successful HTP that hits the Japanese market, the third largest tobacco market only next to China and America. PMI successively rolled out several generations of IQOS heating devices like IQOS 3 Duo, IQOS 3 Multi, and the latest IQOS Iluma.
When it comes to the heating devices of IQOS Iluma, we know that three types of devices are now available for sale in Japan and some other countries and regions. They are IQOS Iluma, IQOS Iluma Prime and IQOS Iluma One.
It's not like the previous heating devices that use the blade to heat sticks but the newest IQOS Iluma models employ the advanced inductive heated technology. And currently, only two versions of smartcore sticks are compatible with IQOS Iluma series. One is Terea and the other is Sentia.
Those who first use IQOS Iluma and HTP lovers may really want to know their similarities and differences. Well, go on reading, and you'll definitely get what you want.
Common characteristics of IQOS Iluma models
The first thing we are going to do is to know the common characteristics of IQOS Iluma models.
When creating tobacco heating systems, PMI aims to build a smoke-free world. At the time of creation, IQOS Iluma happens to hold that title with its next level tech. IQOS Iluma devices are a totally new portfolio of heated tobacco products using induction technology which represents the newest R&D results of HTPs.
One of the advantages, or we should say more specifically, the biggest merit of this tech-savvy and high-end product is that it keeps clear after the use of sticks without the need for cleaning. This is also the most important reason that most people want to buy it.
A smartcore, the key component, is embedded in the heated tobacco unit so that the stick can be heated when inserted into the device. And IQOS Iluma devices are for use with dedicated tobacco only.
They are not compatible with general sticks, for example, Marlboro and Heets, that smokers used for previous IQOS models but only with smartcore sticks like Terea and Sentia. On the flip side, Terea and Sentia can't be used with other heating devices other than IQOS Iluma models otherwise the devices will be destroyed.
IQOS Iluma series gets its endurance improved. Fully charged in 90 minutes, it is able to be smoked up to 20 puffs, double that of IQOS 3 Multi. More practical and durable, the new devices help heat the sticks as efficiently and easily as possible. They better upgrade the inhaling experience while not generating residues.
Exclusive functions and features of each model
Next, we'll dip a bit deep into the exclusive functions and features of each of them.
IQOS Iluma and IQOS Iluma Prime were launched simultaneously in Japan in August 2021. They are actually similar but only different in the charger cases. The patterns, materials, and colors of charger cases of these two devices are different.
Premium models: IQOS Iluma and IQOS Iluma Prime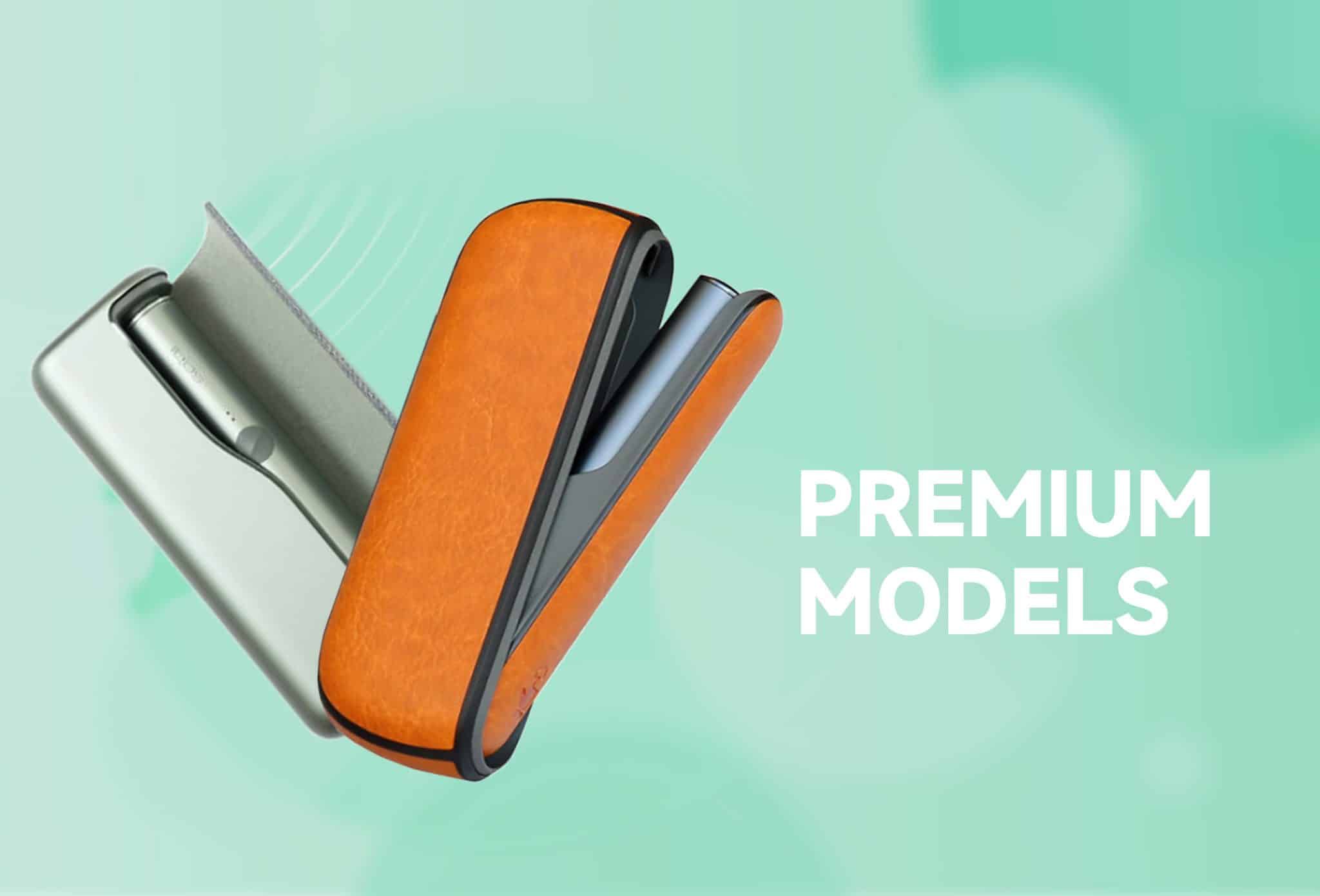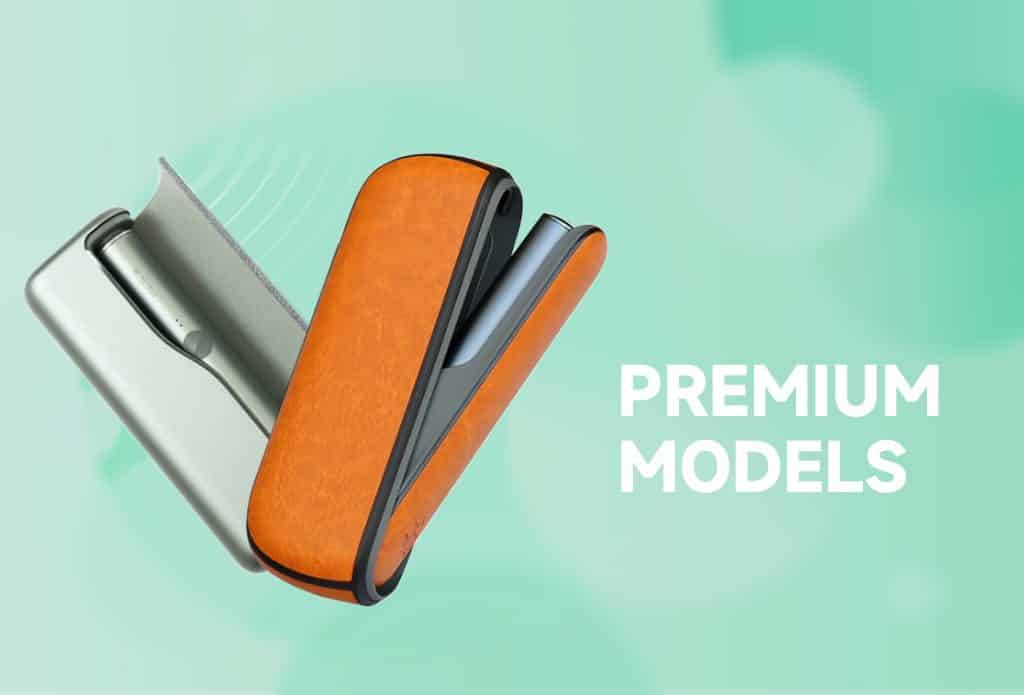 IQOS Iluma is available in your choice of five colors. The color comes in Sunset Red, Moss Green, Pebble Beige, Azure Blue, and Pebble Gray. As for IQOS Iluma Prime, there are four colors available. Obsidian Black, Gold Khaki, Bronze Taupe, and Jade Green can be chosen freely. And the size of IQOS Iluma Prime's charger case is a bit larger than that of IQOS Iluma. 
Besides, the charger cases and accessories of both can be customized for personal preferences. For example, the ring on top of the holder allows personal customization. Bluetooth connection and gesture system use are possible to help to adjust the settings and make the devices smarter.
Affordable and popular model: IQOS Iluma One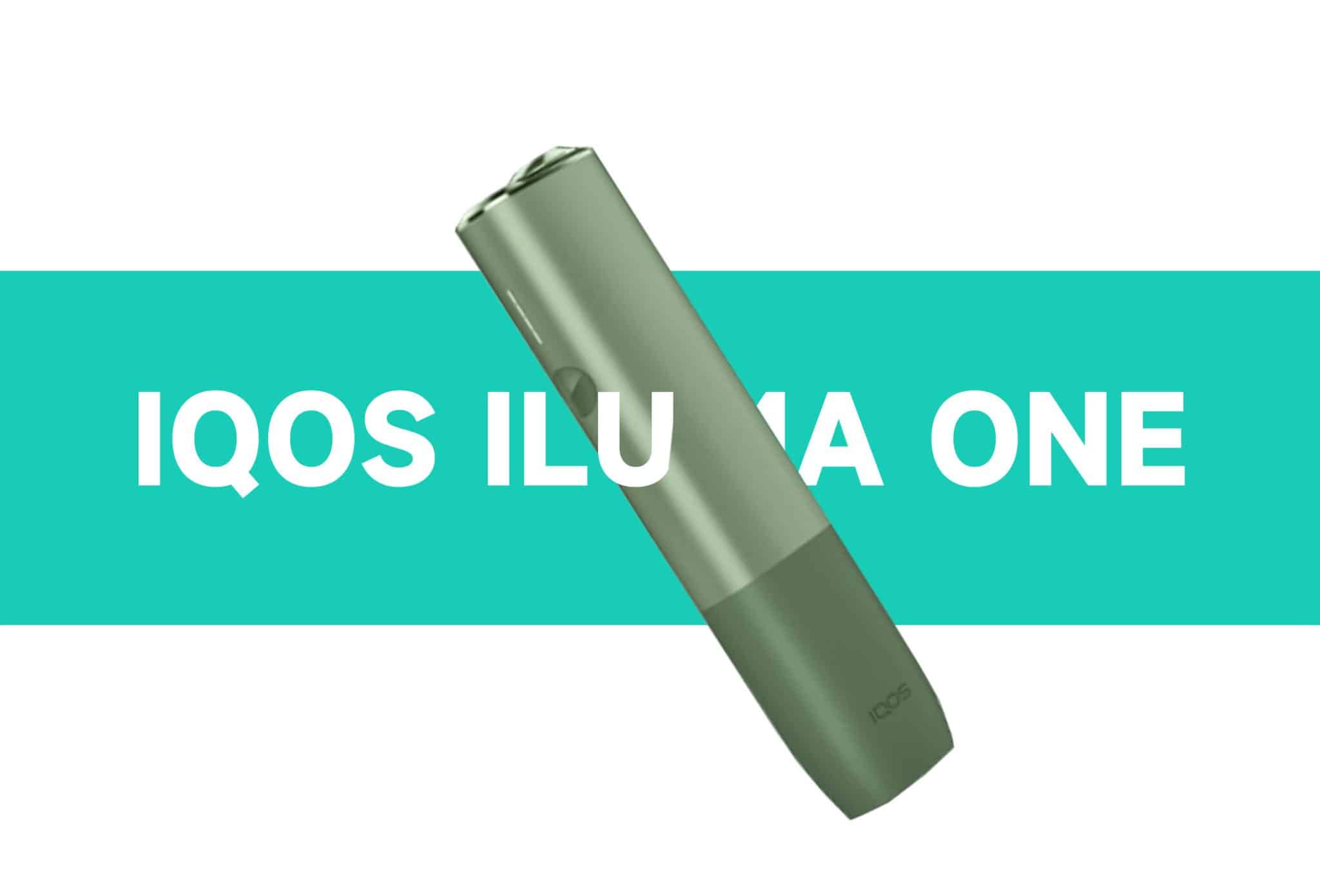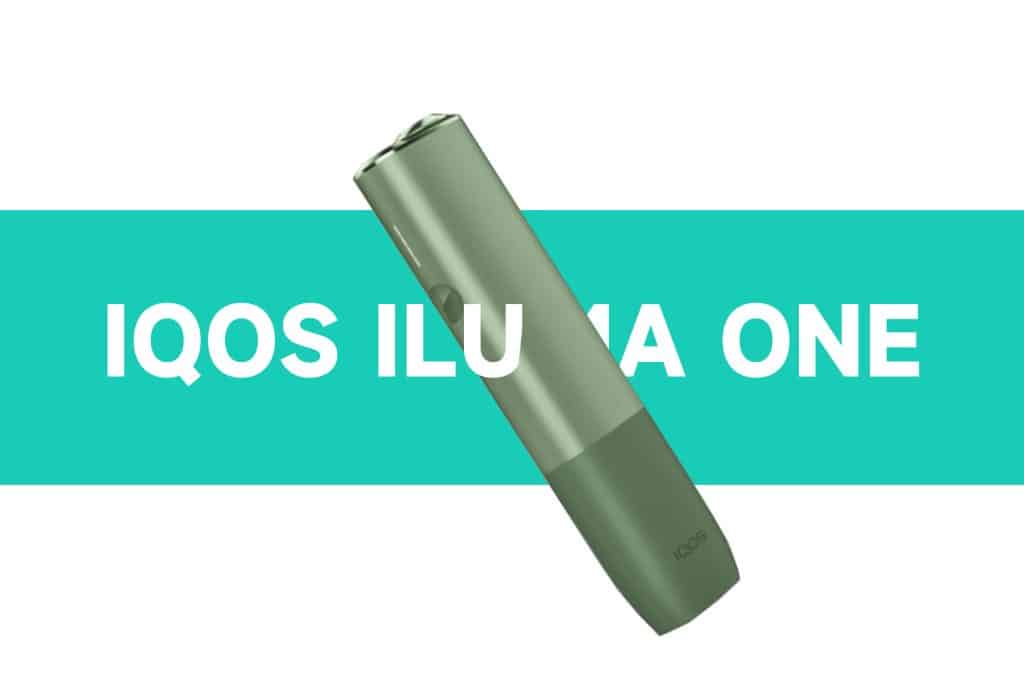 PMI Japan released IQOS Iluma One in Japan in March 2022. Composed of status lights, a button, a cap, and a charging port, IQOS Iluma One is a charger and a holder all in one.
Weighing 68.5 grams, it is 12.16 centimeters long, the smallest and lightest one among IQOS Iluma devices. The colors of the holders are the same as those of IQOS Iluma. And it's not like the other two devices that can heat sticks automatically. Only by pressing the button can you get your sticks heated.
There are four status lights on IQOS Iluma One indicating the remaining puffs of each stick, the battery level, and other cautions like an operating temperature warning.
By the way, IQOS Iluma One is the cheapest among the three of them.
Ccobato and Unicco
After learning about the IQOS Iluma devices, I was wondering if you had any thoughts on the sticks adaptable with the devices that must be used together with the sticks. As mentioned earlier, Terea and Sentia are specifically used with IQOS Iluma series.
Terea and Sentia are available in a variety of flavors, and the two brands are different in terms of flavor style and aroma. They are priced differently as well. Please see the following for further information about Terea and Sentia.
As a refresher, made from tobacco leaves that contain nicotine, Terea and Sentia are more in line with the needs of smokers. However, those who want to quit smoking and lead a modern, healthy lifestyle, on the other hand, might favor sticks produced from herbal leaves.
Then we highly recommend trying CCOBATO's products which use tea leaves instead of tobacco. The nicotine-free lines of Ccobato and nicotine-containing series of Unicco from CCOBATO are better suited to the demands of people looking to stop smoking.
In addition, Ccobato's items will be much more affordable when comparing prices. When everything is taken into account, Ccobato and Unicco are excellent options. Ccobato has been creating new herbal sticks that are compatible with IQOS Iluma devices based on the existing series of herbal sticks and is currently in the final stages of trial production.
Please leave a comment or let us know if you have any demands. Visit https://www.ccobato.com/products/ for more information about Ccobato's offerings.
Summary
IQOS Iluma series is now welcomed in Japan and going into overseas markets with its strong high-tech practical functions and extremely attractive appearance. Which one is your favourite?